CLIO YOUR MIND
Take a deep breath. We helped Renault calm down stressed out drivers.
VICE  reached out and asked us to help them write, direct and shoot the launch campaign for the new Renault Clio called Clio Your Mind – mindfulness sessions for distressed drivers.
So, we spend a week in Zürich where we worked in close collaboration with VICE's creative agency in Vienna on the ideation and execution – and eating schnitzel, of course.
Client: Renault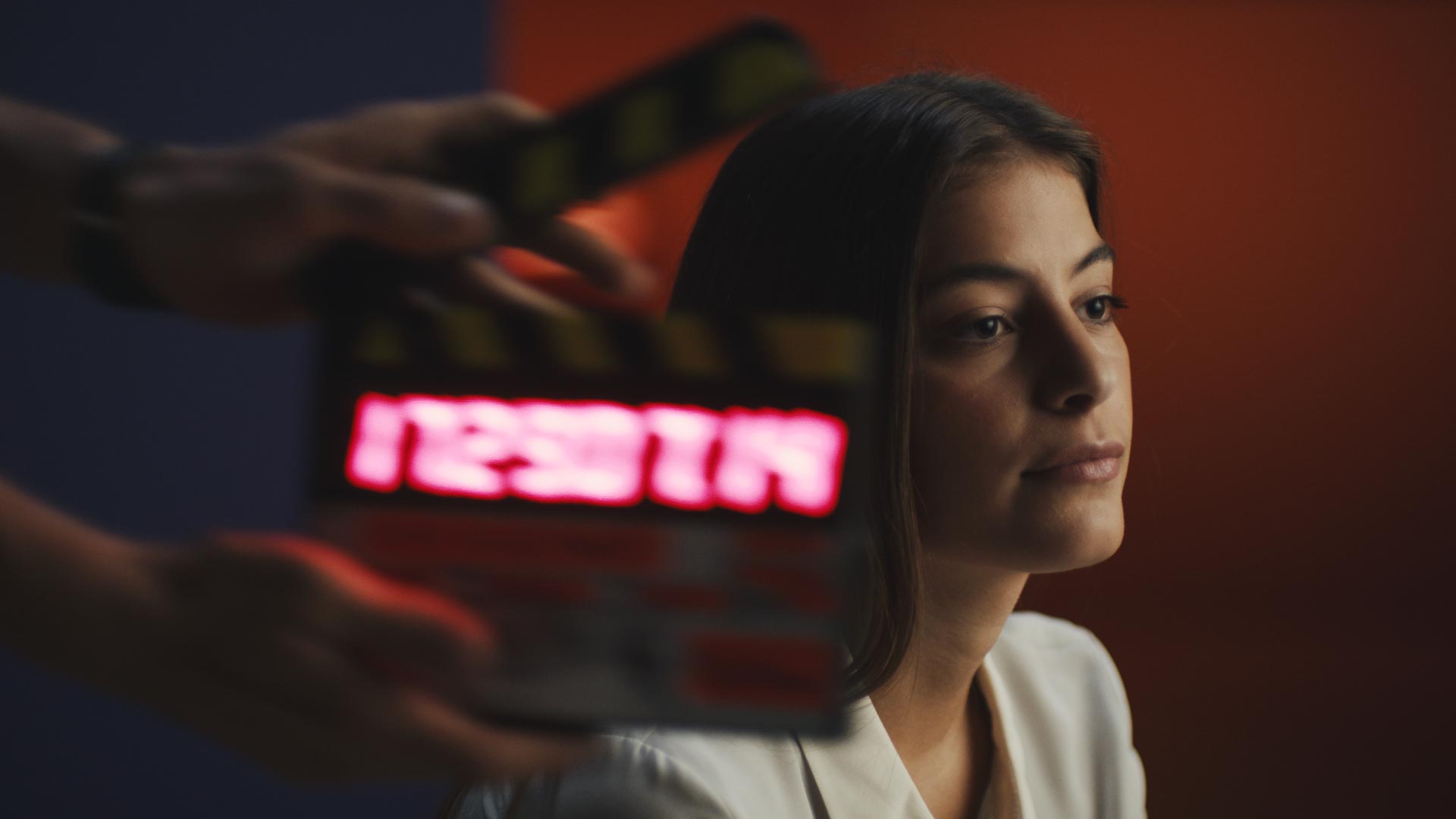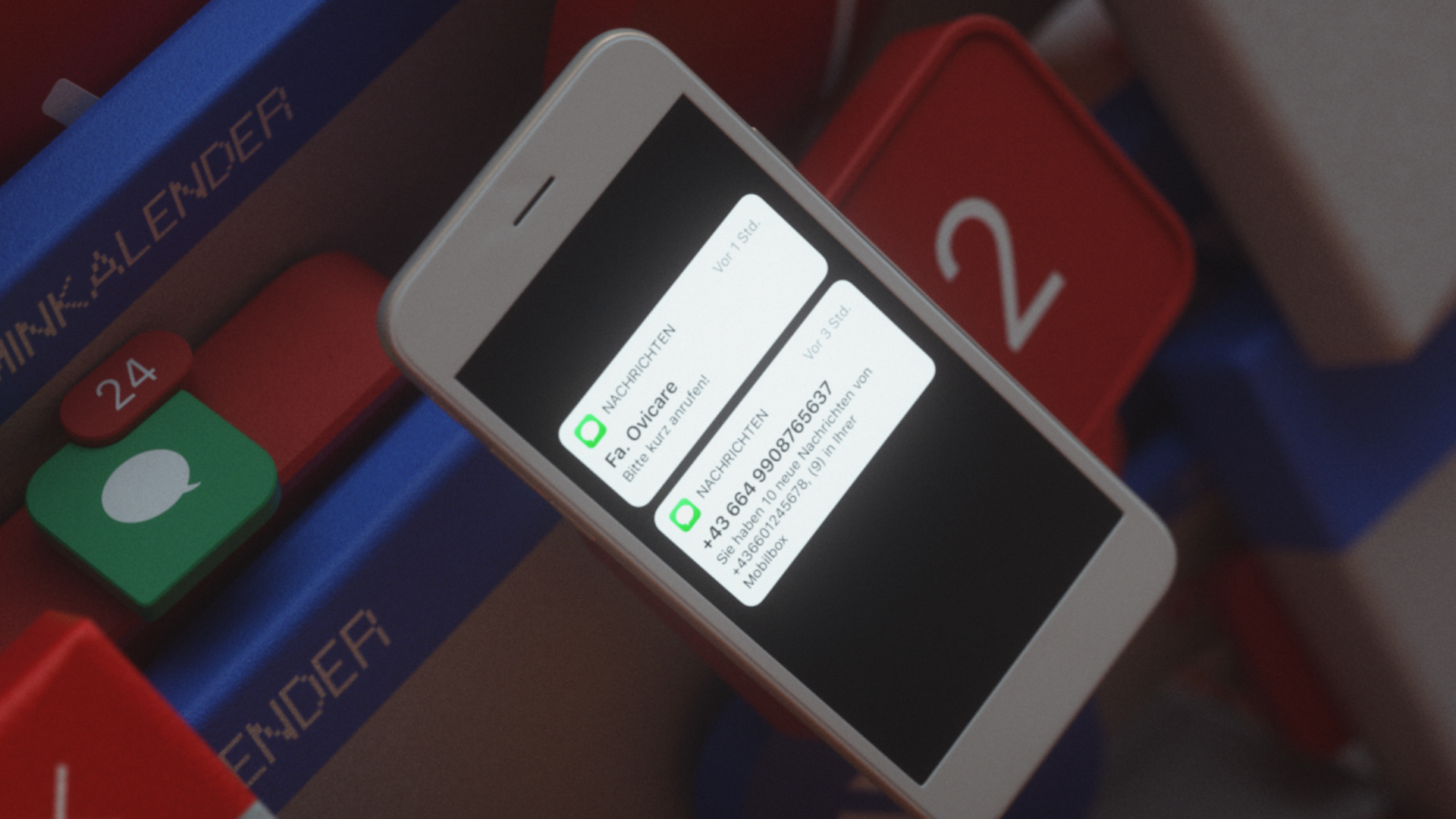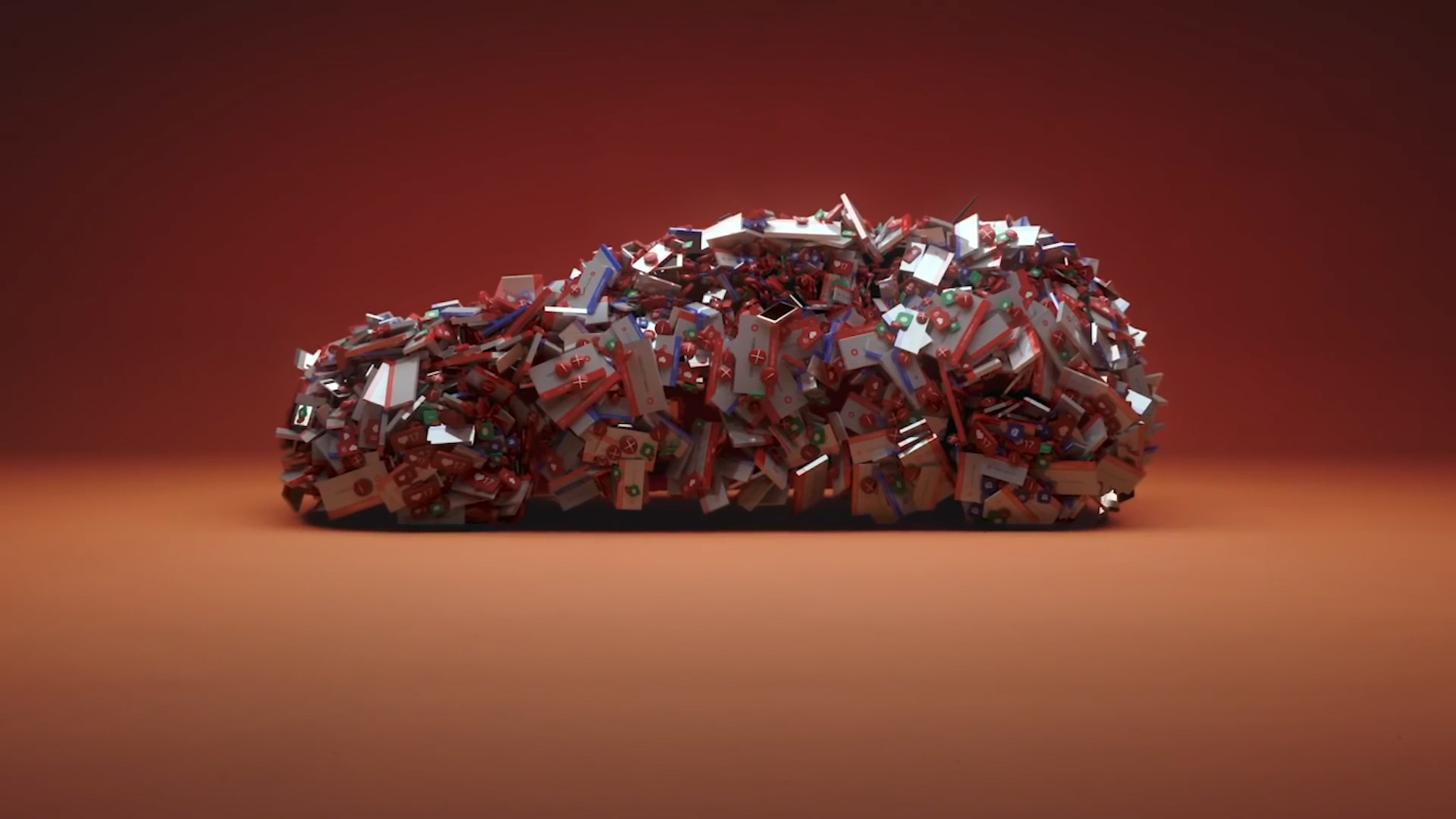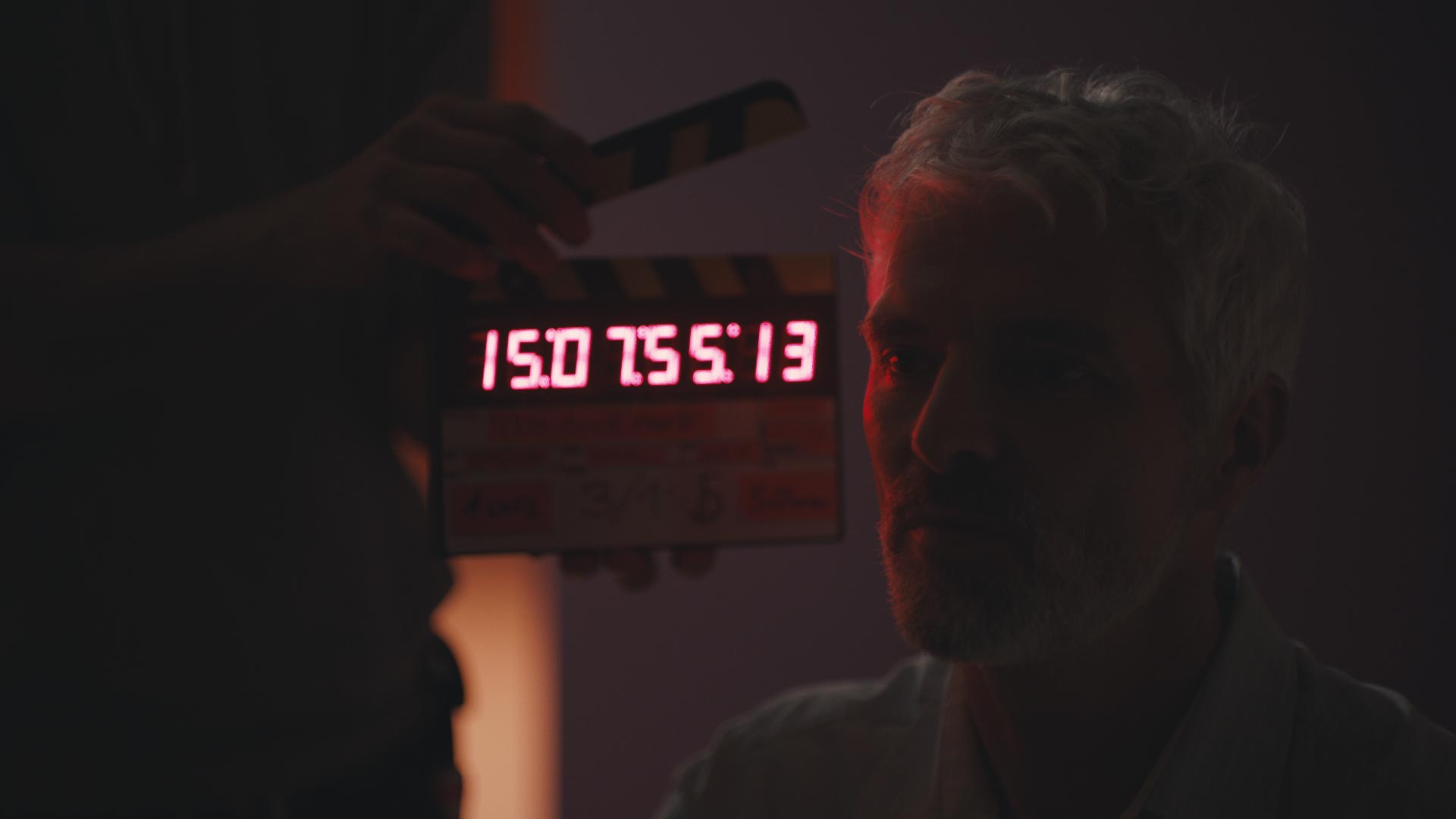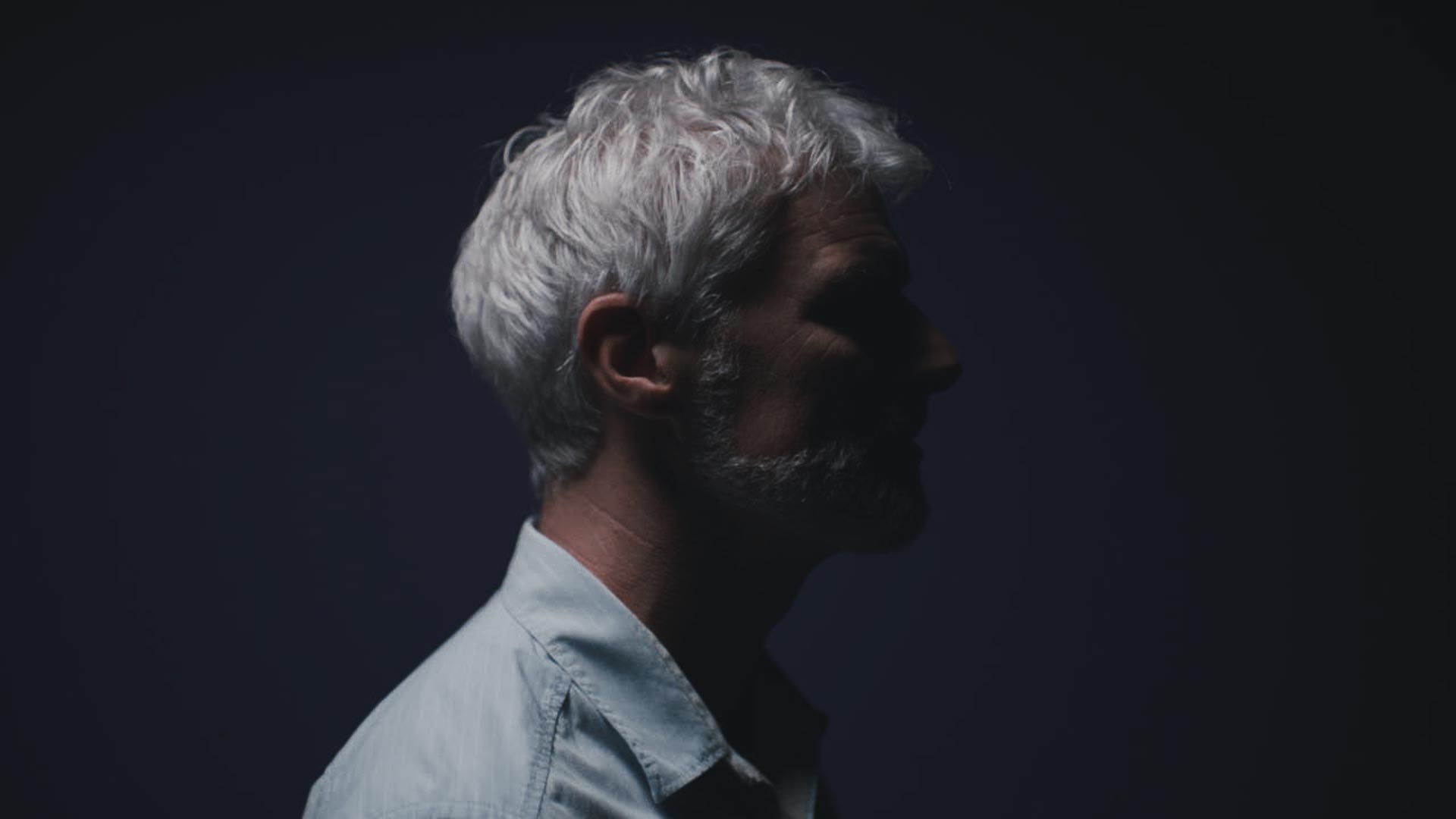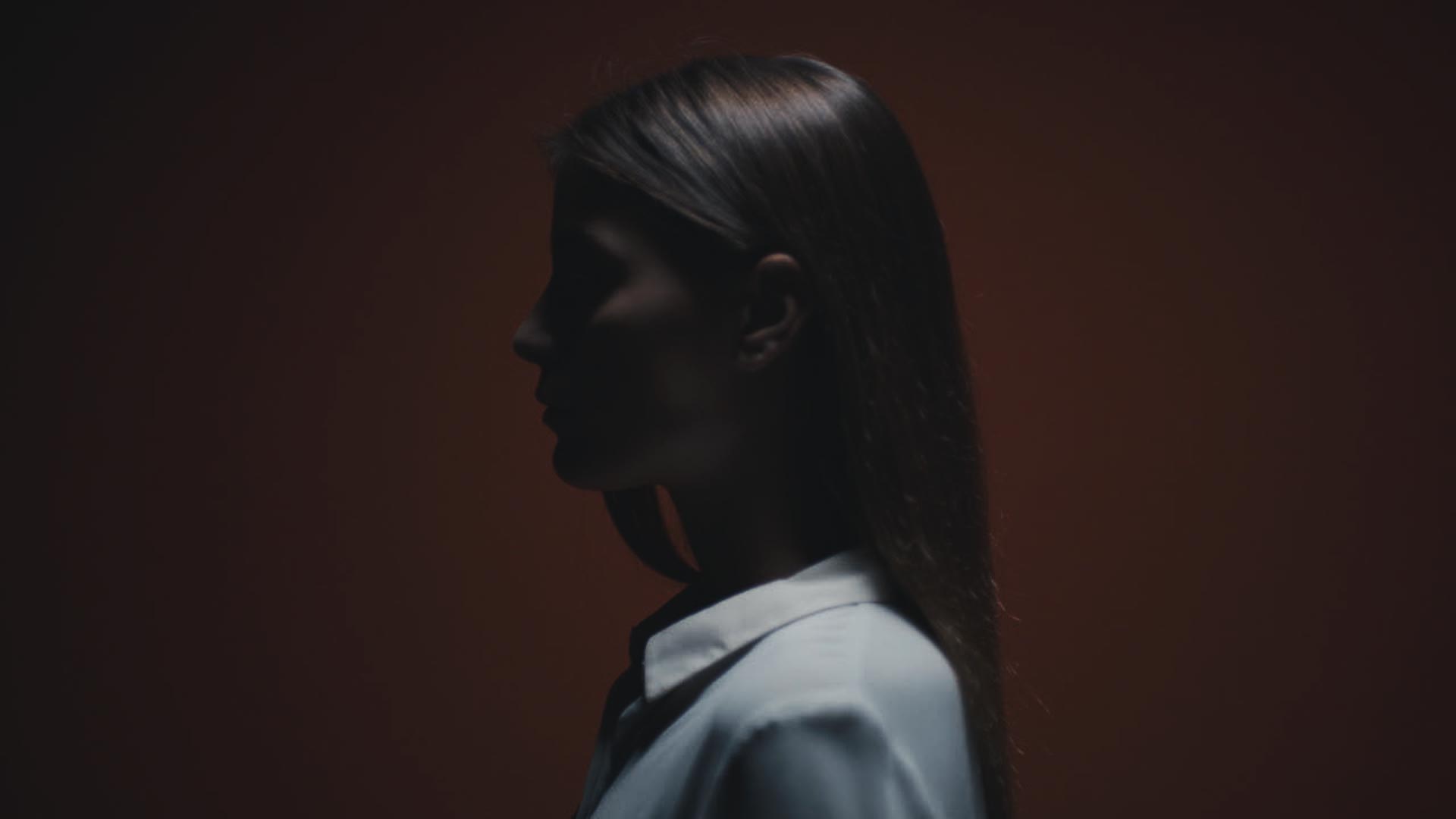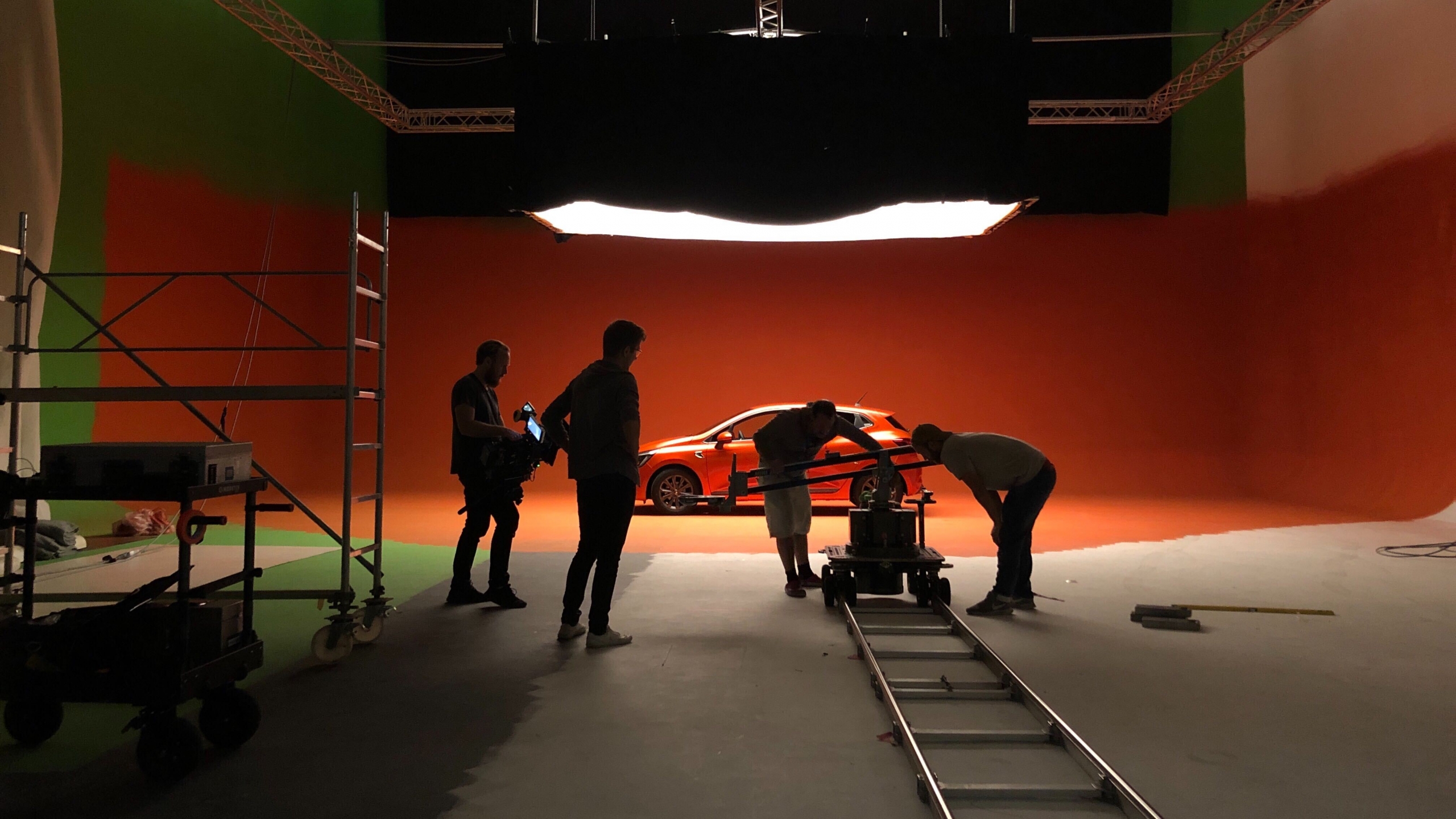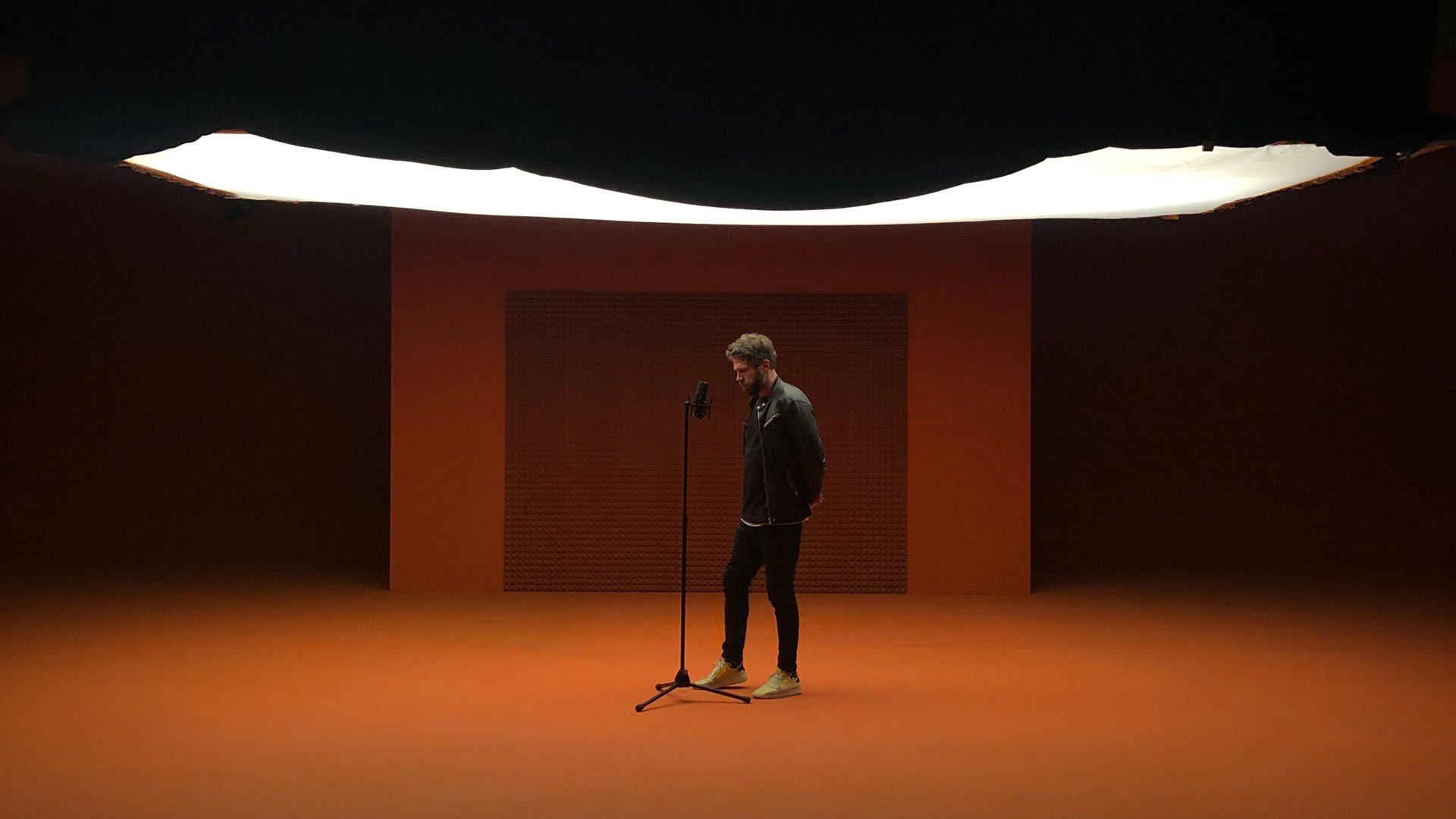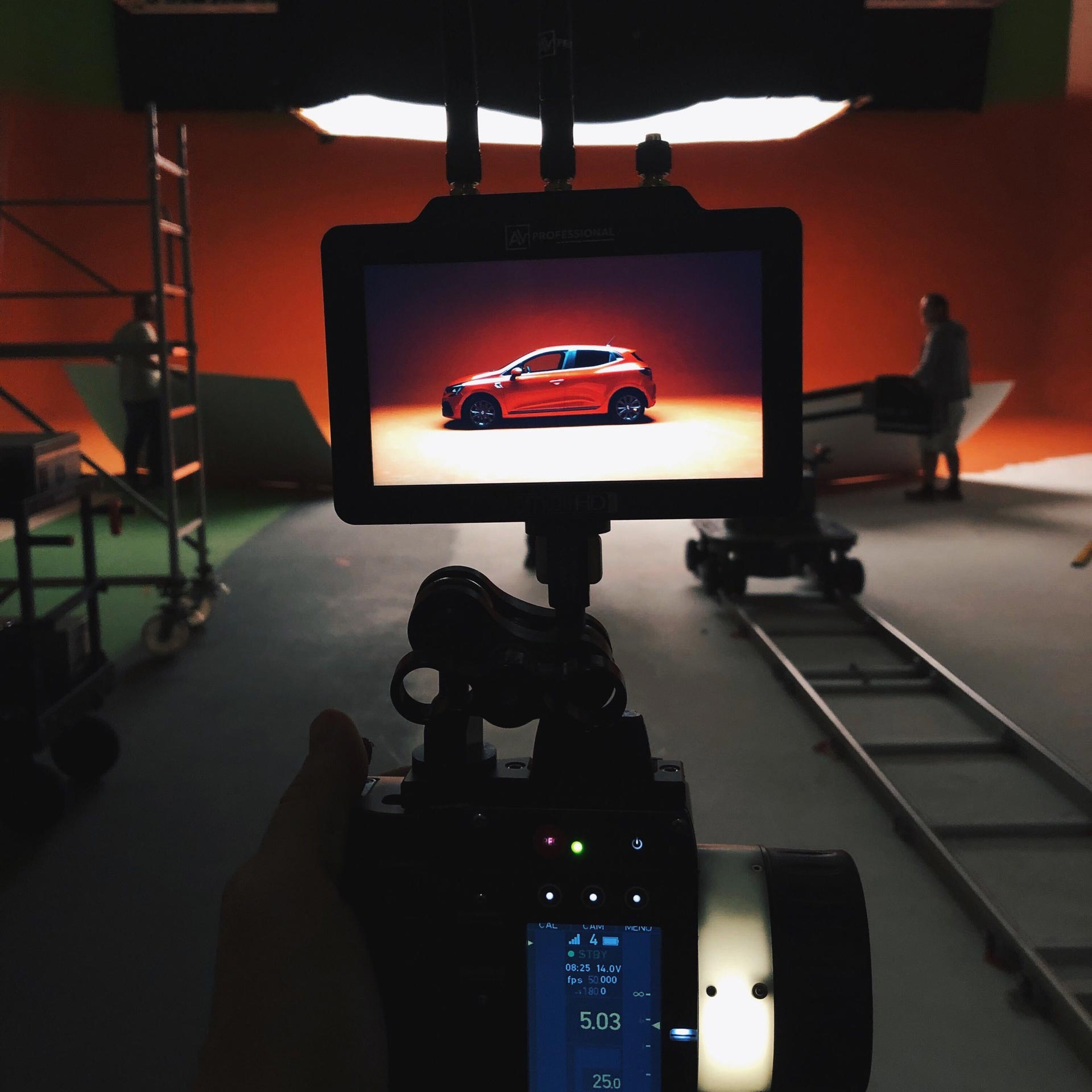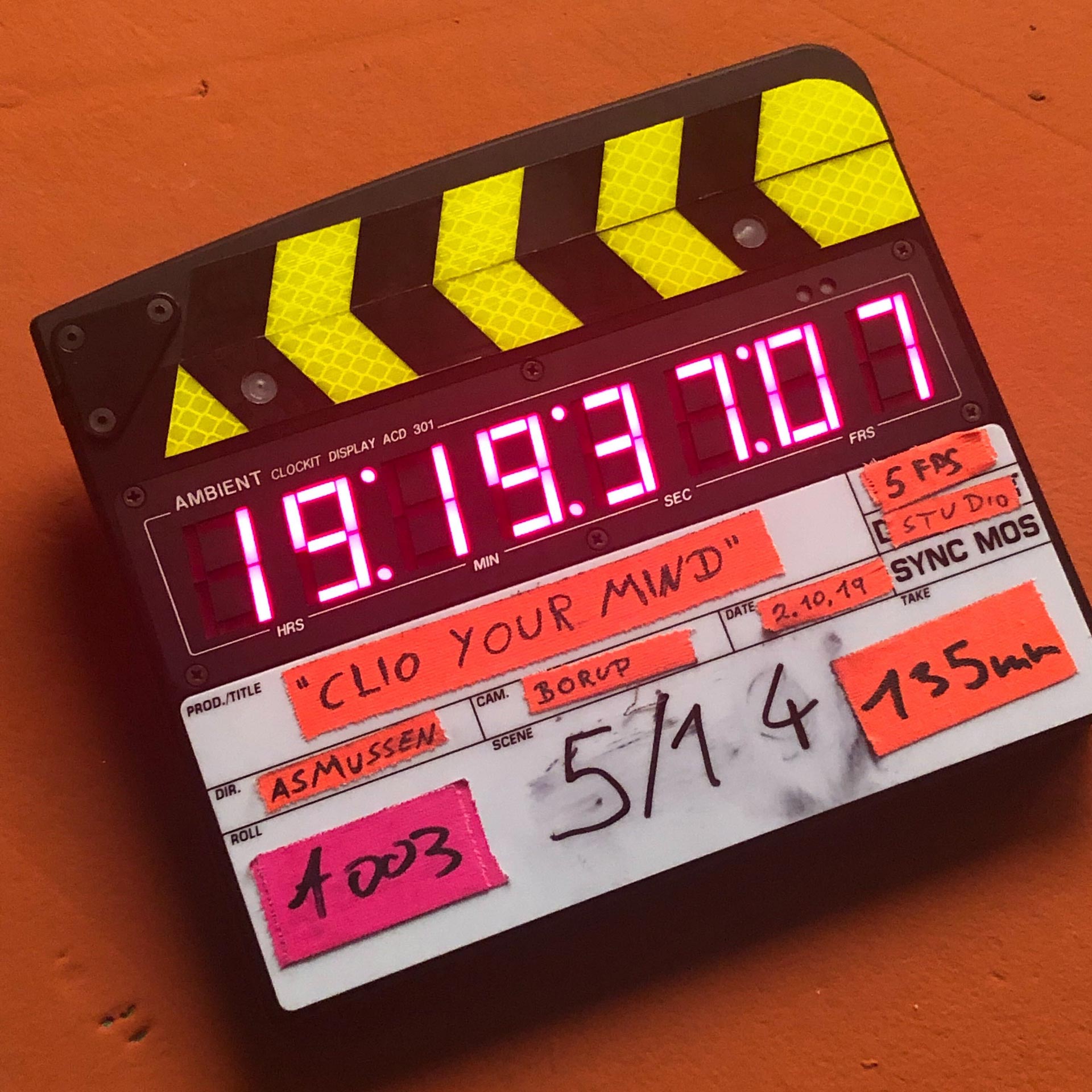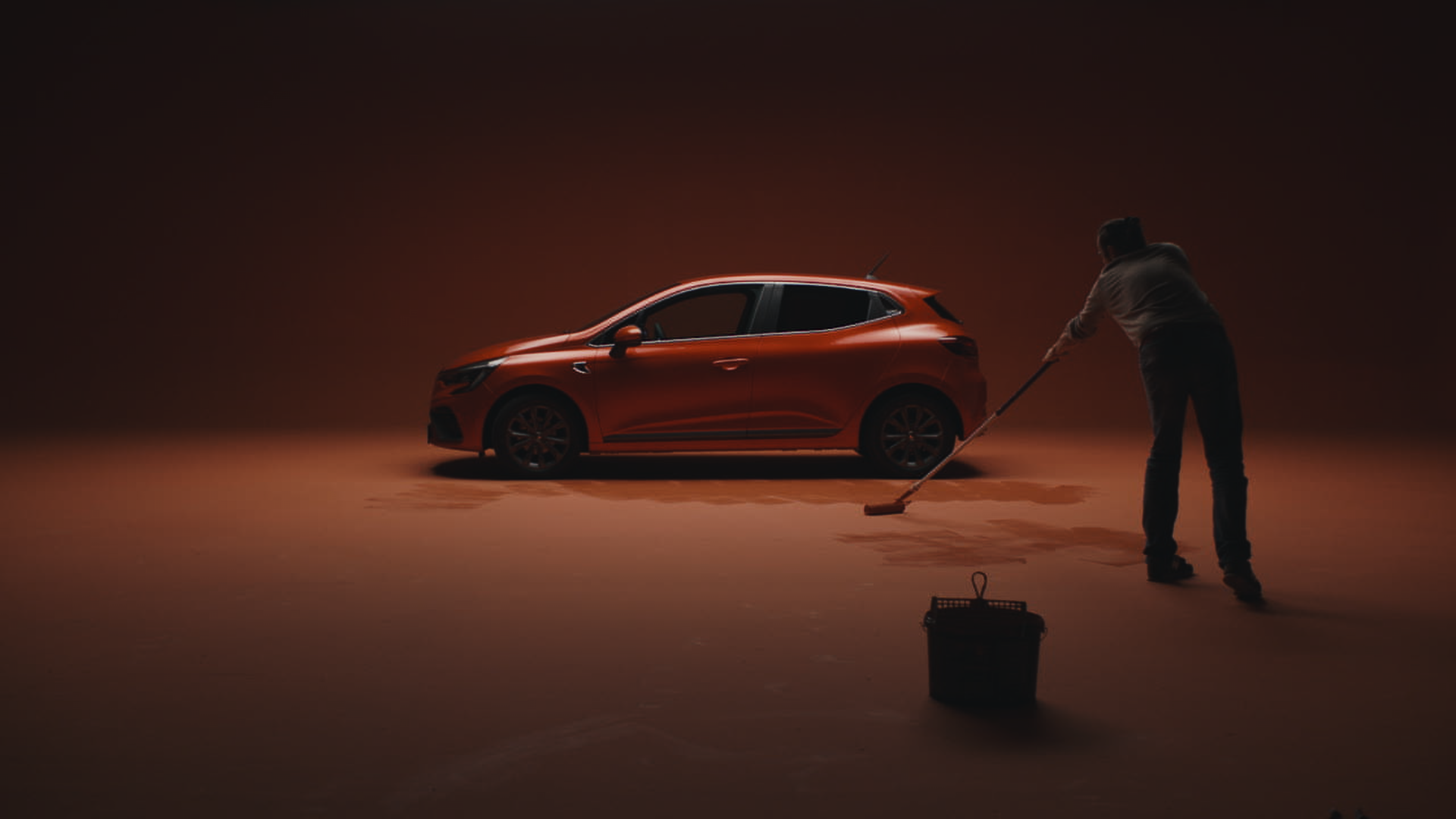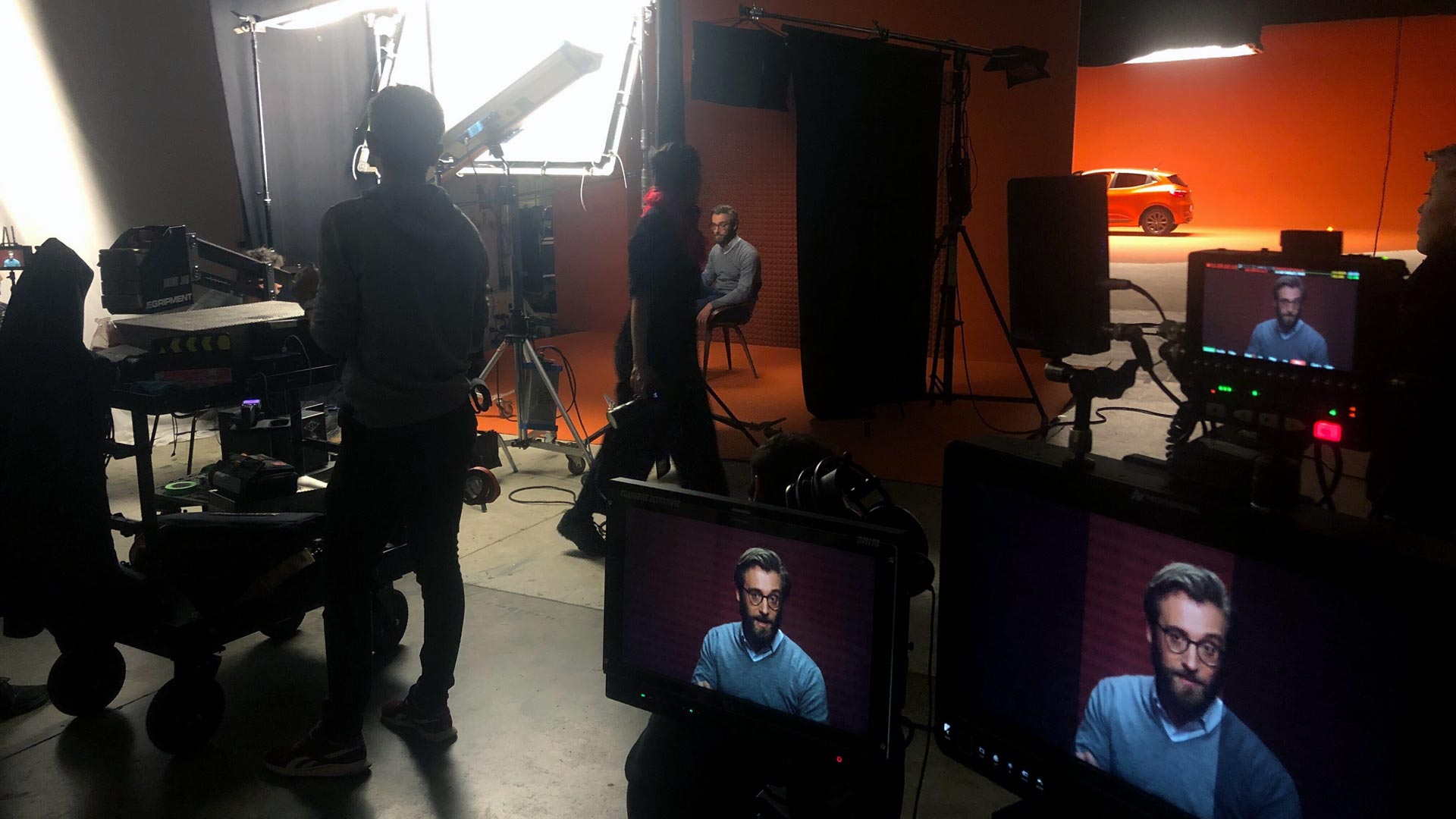 Directors: Niels Borup & Emil Asmussen
Writer: Emil Asmussen
Cinematographer: Niels Borup
AC: Christian Hauge
Motion Design: Peter Skov Nielsen
Post Production: VICE Productions