Helping hand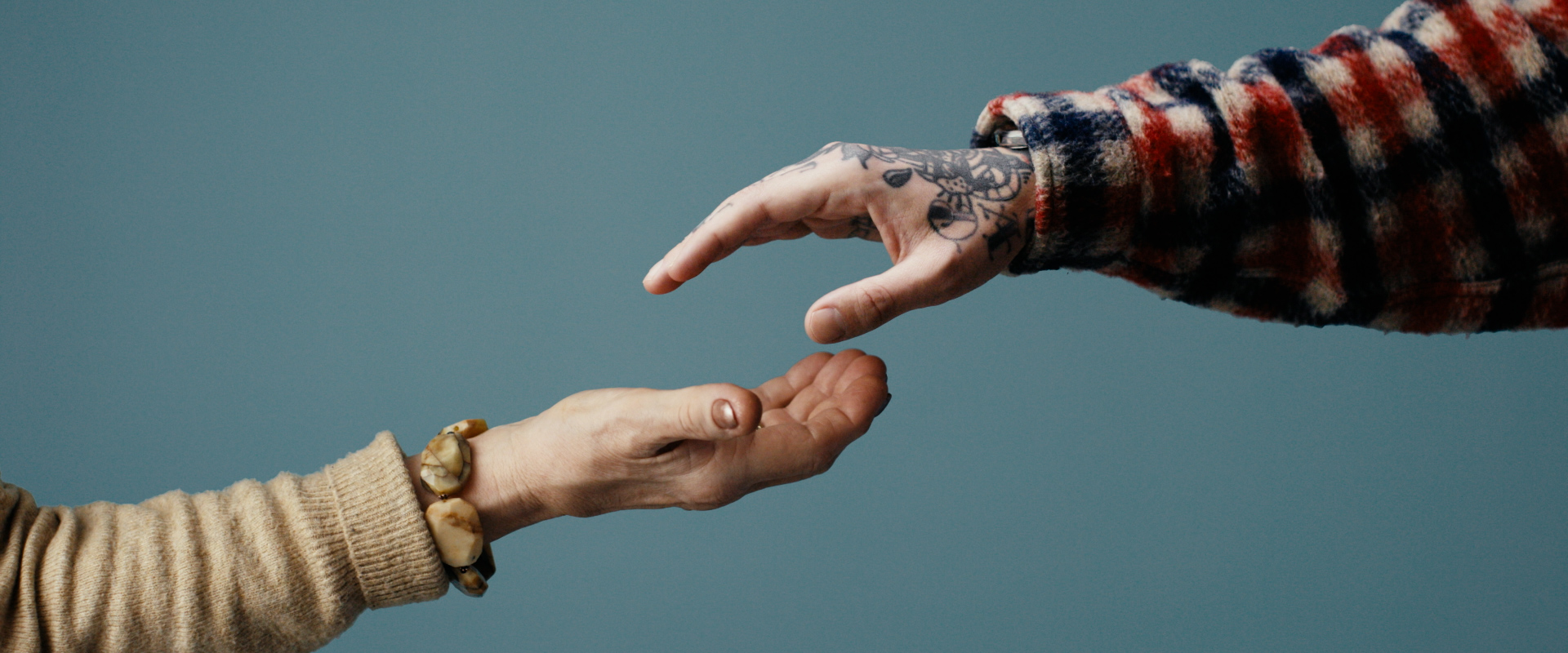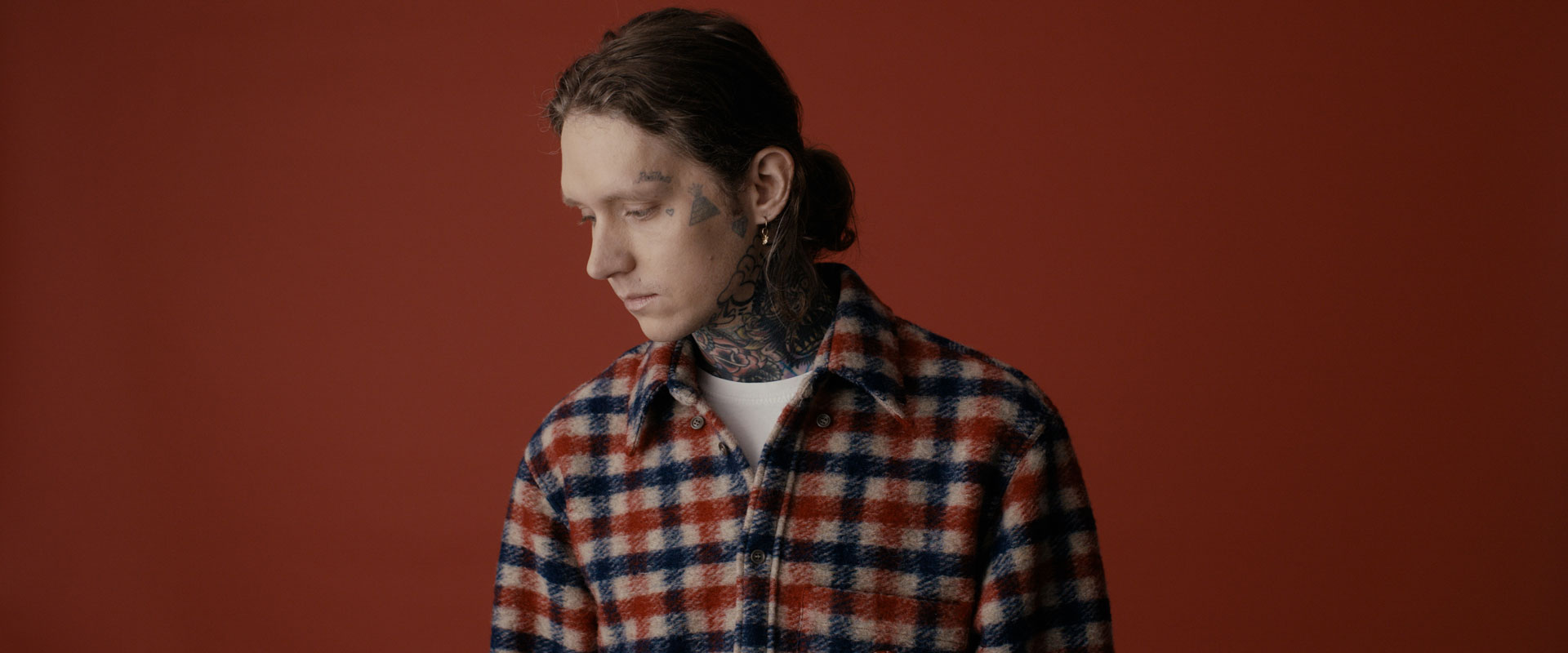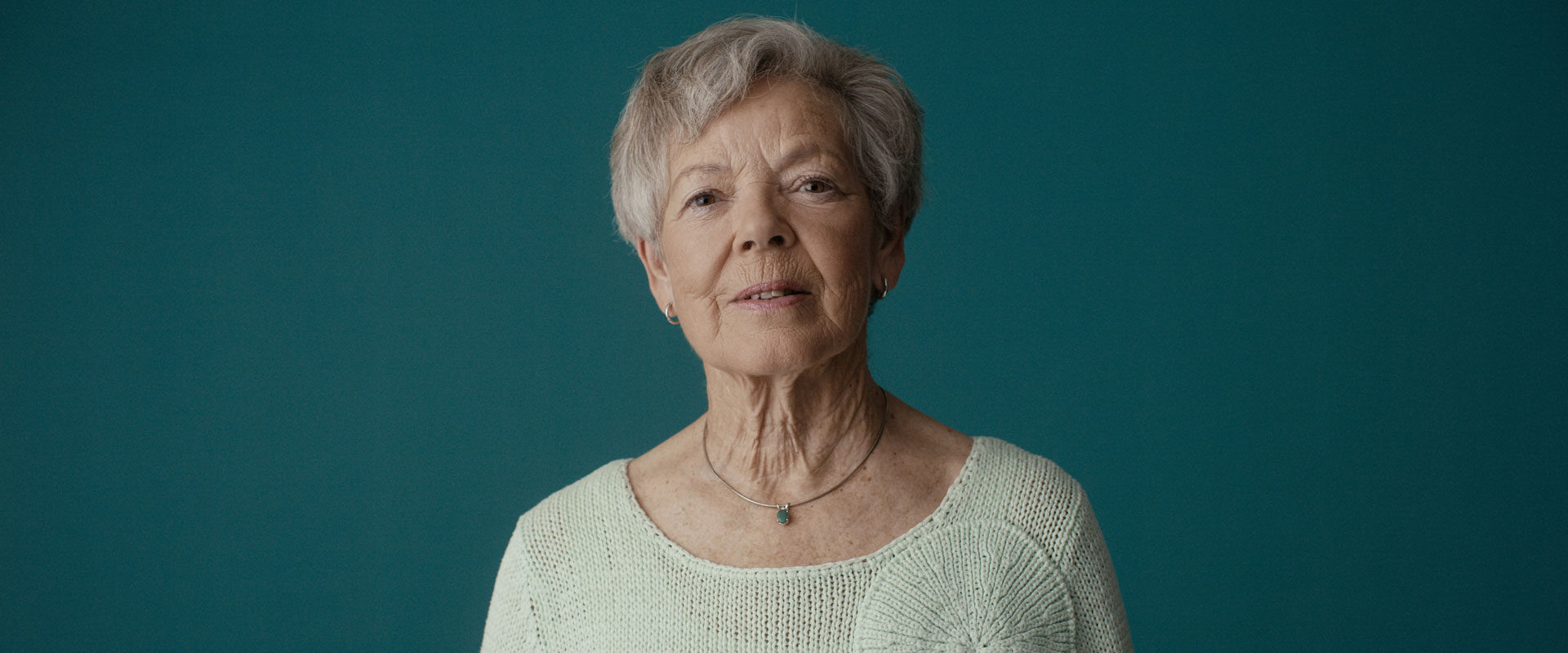 A helping hand to all of Denmark
Together with Saatchi & Saatchi, we launched the first symbol for people suffering with dementia and everyone who wants to make the world more dementia friendly.
We wrote, produced and directed the campaign. It included the main TV spot, several cuts for social media, and still photos for the out of home campaign.
The campaign went on to gain national attention and was featured on several national TV shows and shared by thousands of danes.